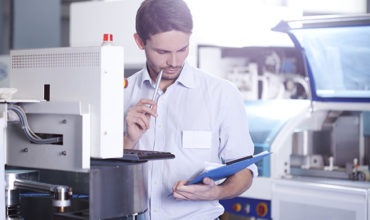 Recent Project
Having a global and definite view on the problems and future perspectives and expectations of the customer is essential to the success of any project.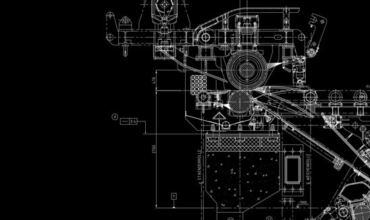 Fields of application
Learn about the enormous diversity of applications in a wide variety of fields at SAP.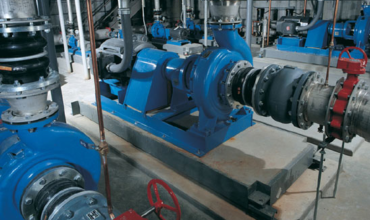 Our Services
We provide integrated repair and maintenance services, offering comprehensive and long-term partnerships which maximise customer plant efficiency, reliability and cost effectiveness.
Please do not hesitate to contact us!
SAP s.r.l. Società unipersonale
via Laviano Z.I.P.R.
33078 San Vito al Tagliamento – Pordenone – ITALY
Tel: +39 0434 857031 – Fax: +39 0434 857778
VAT nr.: 01435100936 CCIAA-NREA nr.: PN-76818
Importo del capitale sociale € 50.000,00
E-mail: info@steelareaproject.com
Office Hours : 07:30 to 19:00 Monday to Saturday